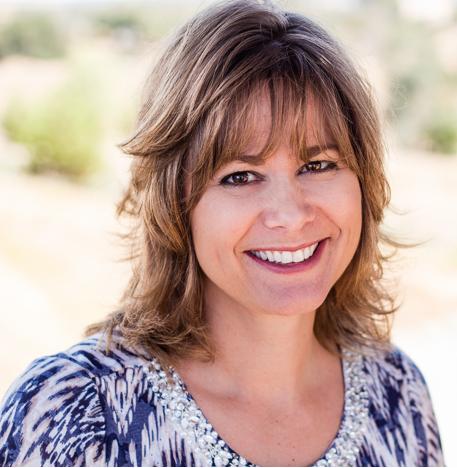 Marnene Anderson, CMT 2418
Marnene's certificates and areas of interest are in swedish massage (advanced practitioner), pre-natal massage, hot stone, vacuum cupping, gua sha, and USUI Reiki Master certified.
Marnene's goal is to promote balance and wellbeing through massage and healing modalities. She strives to meet or exceed the needs and expectations of her clients while adhering to the values of integrity, respect, dignity and professionalism.